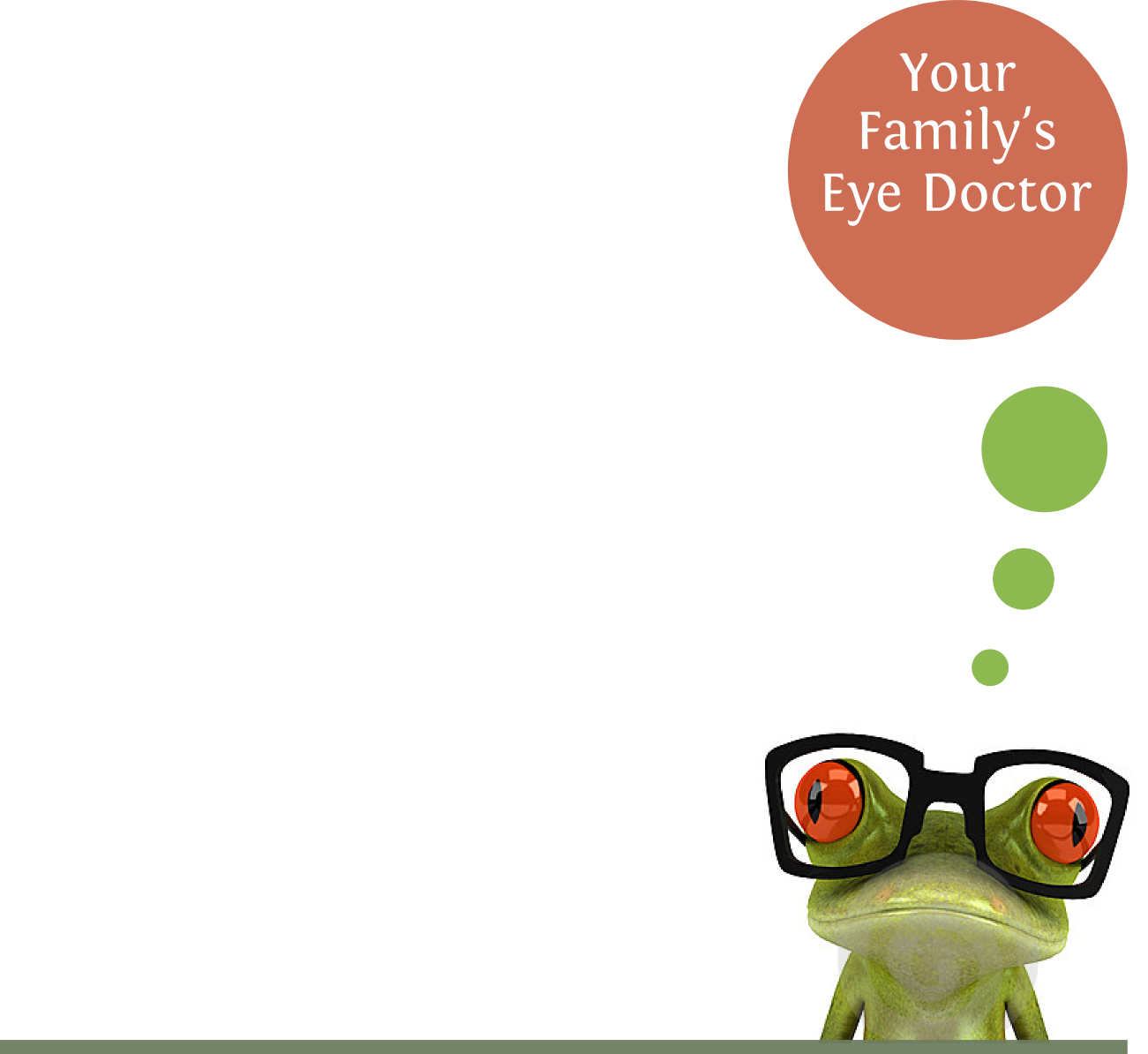 At Pemberton Eye, you will never wait for hours in an institutional waiting room and pre-treatment area only to spend 2 minutes with an actual doctor who's clearly in a hurry to get on to the next patient.
Our waiting area is comfortable and we make every effort to ensure that the time you spend there is kept to a minimum.
Dr. Pemberton believes that each patient deserves to be given as much time and attention as needed to ensure clear vision and to appropriately address any medical concerns the patient is facing.
In the capable hands of our licensed optician, Sarah Smith, your new prescription will become the pair of glasses or contact lenses that will have seeing and looking great.