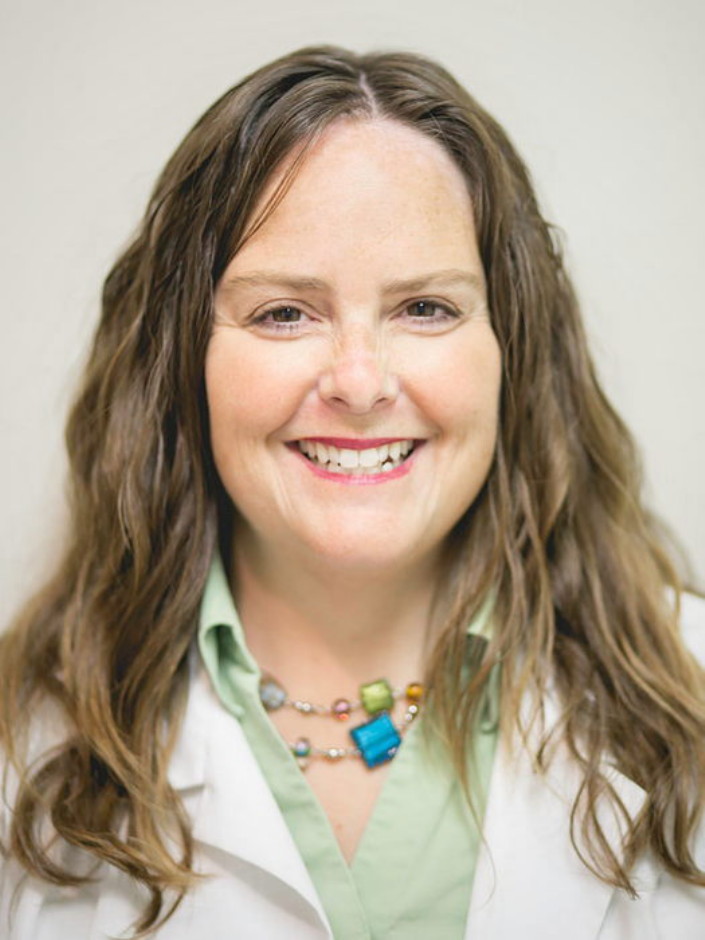 Mary Lee Pemberton
Dr. Pemberton, graduate of Southern College of Optometry, founded Pemberton Eye Optometry January 2008 and has practiced quality eye care in the Shenandoah Valley for almost 20 years. She was previously the Vice President of the Shenandoah Valley Optometric Society and is a member of Rotary International. Dr. Pemberton grew up around eyes, spending time with her grandfather, Dr. Dan Pemberton, who had one of the first optometric practices in the valley. She followed his passion for eyes and people.
She lives on a farm in Fort Defiance with her husband, Fred, who is a software developer. She has a son and a daughter. She loves animals and takes care of 3 labradors, 4 cats, and 4 horses. She also fosters cats and kittens for a local humane society. Dr. Pemberton uses her spare time to ride horses, run a horse boarding facility on her farm, breed English Labrador Retrievers, cross fit, grow hops with her husband, and spend time with her kids.
Amy Morris
Amy is the friendly voice you hear when you call to schedule appointments and the smiling face you see when greeted at the front counter.
Amy graduated from BRCC, certified in Medical Assisting. She has worked in many healthcare facilities; from pediatrics, internal medicine, and home health care for the elderly. Amy is a natural caregiver and loves to help others.
Amy lives in Augusta County with her husband Scott, and their three boys; Dakota, and twins, Caden & Colby. Amy is very active in her community, with her boys and their many sports and activities.
Bunni Gibson
Bunni is an American Board of Opticianry certified and Commonwealth of Virginia Licensed Optician, who joined our staff in the spring of 2018. She is a native of Augusta County, who enjoyed many years in customer service, and sales and marketing positions before finding her niche in the optical field.
In her free time, Bunni (yes, that is her real name) enjoys spending all the time possible with her son, daughter, and the rest of her large family, with whom she is very close. She loves music, and also stays very busy serving in the music ministry of her church.