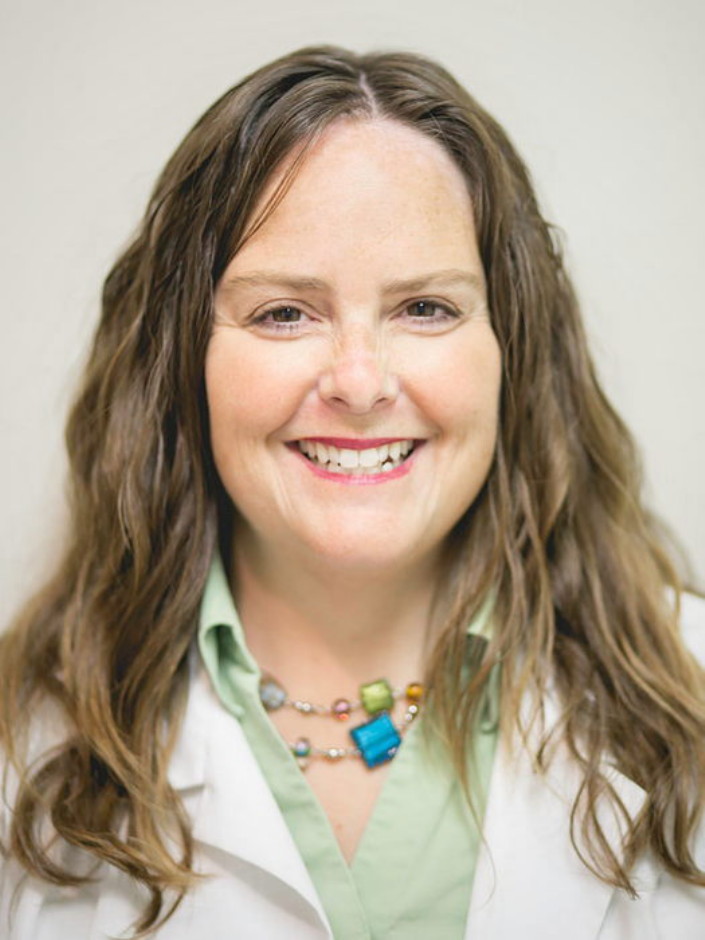 Mary Lee Pemberton
Dr. Pemberton, graduate of Southern College of Optometry, founded Pemberton Eye Optometry January 2008 and has practiced quality eye care in the Shenandoah Valley for almost 15 years. She was previously the Vice President of the Shenandoah Valley Optometric Society and is a member of Rotary International. Dr. Pemberton grew up around eyes, spending time with her grandfather, Dr. Dan Pemberton, who had one of the first optometric practices in the valley. She followed his passion for eyes and people.
She lives on a farm in Fort Defiance with her husband, Fred, who is a software developer. She has a son and a daughter. She loves animals and takes care of 2 labradors, 3 cats, and 4 horses. She also fosters cats and kittens for a local humane society. Dr. Pemberton uses her spare time to ride horses, do crossfit, grow hops with her husband, and spend time with her kids.
Crystal Harmon
Crystal is the recent addition to our team. Her career in the industry began four years ago in a small optometry office in Arizona. Her love of the east coast brought her back to Virginia in 2013.
An integral member of our team, she runs preliminary tests for the Dr. and gathers data for each patient on modern computerized equipment. Crystal assists with contact lens fittings, and trains new wearers on proper and safe contact lens handling techniques.
Crystal is newly married and lives in Fishersville with her husband Matt. She enjoys spending time with friends and family, and touring local vineyards.
Amy Morris
Amy is the friendly voice you hear when you call to schedule appointments and the smiling face you see when greeted at the front counter.
Amy graduated from BRCC, certified in Medical Assisting. She has worked in many healthcare facilities; from pediatrics, internal medicine, and home health care for the elderly. Amy is a natural caregiver and loves to help others.
Amy lives in Augusta County with her husband Scott, and their three boys; Dakota, and twins, Caden & Colby. Amy is very active in her community, with her boys and their many sports and activities.
Russ Snodgrass
In 1969, Russ enrolled into the Army Optician School. After graduating in December, he was transferred to Ft. Jackson, SC, and started his of career of being a Dispensing Optician in the Optometry Clinic. His duty there was short lived. In June 1970, he received orders for a tour of duty in Viet Nam working in an Optometry Clinic taking care of the soldiers of the 23rd Infantry Division.
After Viet Nam, Russ was transferred to Nuremberg, Germany, again working in the Optometry Clinic. His enlistment came to an end in 1972. He moved to Charlottesville, and was employed by Keller & George Jewelers and Opticians for 28 years. He then worked for Augusta Eye for 16 years. He looks forward to continuing my career at Pemberton Eye.
Of his field, Russ says "Being an optician has always been a great profession to work in, and I'm glad to be back helping clients."
Ashlyn Kennedy
Ashlyn Kennedy was born and raised in Augusta County, she Graduated from Stuarts Draft High School and went on to attend Blue Ridge Community College for two years. She has always had a love for the medical field and attended Valley Vocational Technical Center while in high school to train to be a CNA. From there her love for the medical field and helping people only grew, and she found her heart in being an Opthalmic Technician. She loves getting to know her patients and spending time helping each patient to the best of her ability.
Ashlyn Kennedy is a newly-wed to her husband Chase as of Oct. 22, 2016. She spends most of her spare time traveling on weekend trips out of town, and being outside. She and her husband enjoy going on hikes, kayaking, fishing and hunting together; they have a boat that they often take out of town with them for weekend fishing trips. Ashlyn also has a love for children and loves to spend her spare time babysitting, or being with her family. Ashlyn and Chase have a Shih Tzu that they have had for over a year now, they both have a love for animals and hope to be able to own more one day.